Midwest Truck & Auto Parts is happy to announce a merger with S&S Truck Parts. The combined companies, built off two incredibly strong legacies of best-in-class salesforces plus decades of production and distribution experience, will be positioned to provide more diversified product offerings while maintaining the highest level of service for our customers.
The Midwest Truck & Auto Parts family of companies is proud to be celebrating over 70 years of serving the Automotive Industry.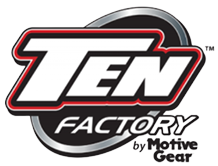 EZ-Link is now available for all our customers. It will allow you to instantly see what is in check stock, order online, and check shipping/invoice status.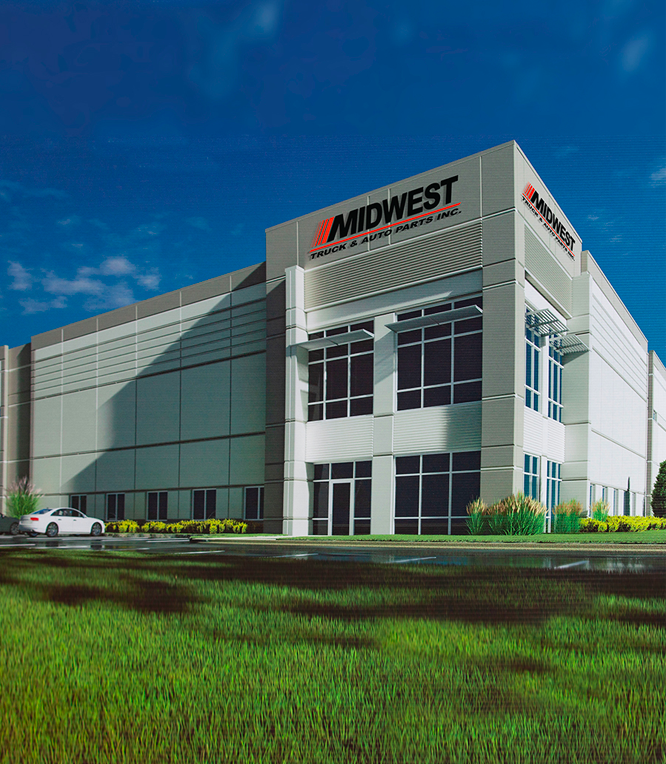 We Are Good at What We Do
Midwest Truck supplies aftermarket and OEM Manual drivetrain components for heavy, medium, light duty and performance applications.
With 70 years of experience, Midwest Truck knows what it takes to produce the highest quality parts available. "Committed to Quality" and "Continual Improvement" are two of the cornerstones of our Mission Statement, and nothing demonstrates our commitment more than the programs we've implemented over the last 5 years.
Knowledgeable Sales Representatives
With many years experience and extensive training, our knowledgeable staff will help you get the right replacement or aftermarket truck part, the first time. Give them a call at
800-934-2727
and let them assist you.
Quality and Customer Satisfaction is our Aim
We supply components to the heavy duty, light duty automotive/light truck and high-performance aftermarkets, worldwide. Midwest Truck & Auto Parts Inc. offers drivetrain components to the light duty truck and SUV market. We also provides front and rear axle kits for Jeeps and replacement parts for heavy duty differential and manual transmission needs among other things.
World American
Motive Gear
Richmond Gear
PowerTrax
Ten Factory by Motive Gear
World American
World American
World American is the heavy duty truck division of Midwest Truck & Auto Parts, Inc. We supply drivetrain and a wide range of class 6, 7, and 8 truck components to the heavy-duty aftermarket.
Motive Gear
Richmond Gear
PowerTrax
Ten Factory by Motive Gear